Activities – Aspronisi island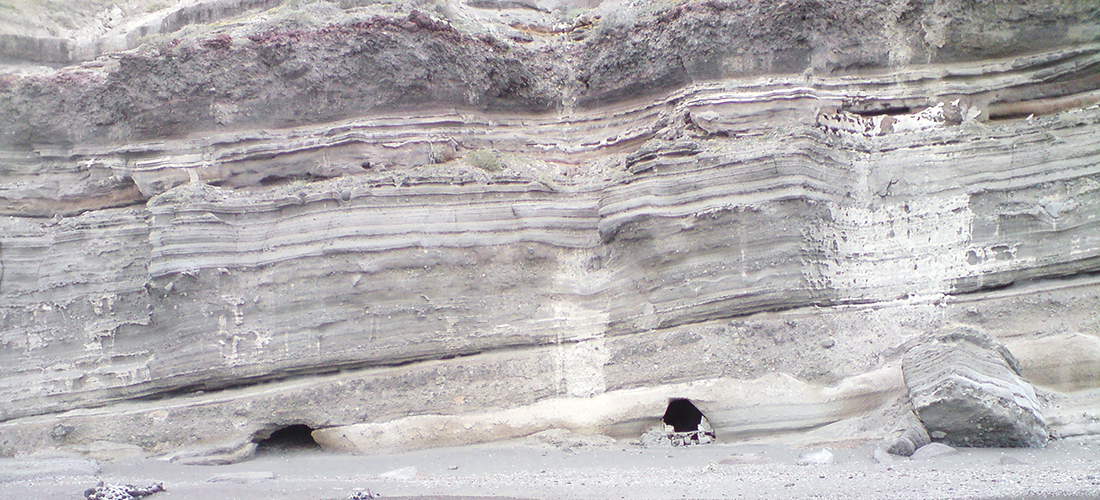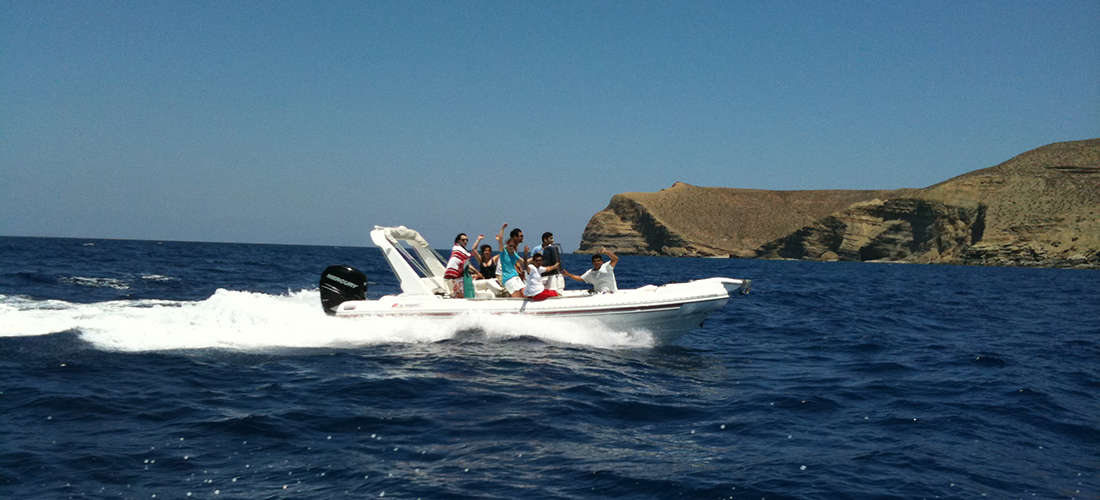 The tours run from April to October. The prices displayed are for the year 2017.
The escape to a desert beach
Hop on a rib boat and reach the white pearl of Santorini Aspronisi island!!! ONly two miles from Athinios port, heaven on earth, the uninhabited island of Aspronisi lies to the west of Santorini's mainland. Swim, snorkel and barbecue at the black pebble beach while enjoying the magnificent view of Santorini's mainland!
One of the uninhabited islets of Greece, Aspronisi, is translated as "The White Island" in English. The top part of the island is consisted of a thick white layer of pumice stone. Together with Thirasia, Palea and Nea Kameni, and the main island of Santorini, they constitute the complex of 5 Santorini islands. There are two beaches on the island and a small natural harbour. It has no buildings, electricity or water network.
The tours run daily from 10:00-14:00 and 14:00-18:00.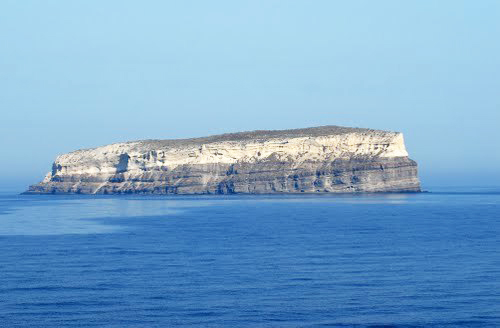 • Duration: 4 hours
• Transfer from/to Hotel
• Transfer to Aspronisi with a Rib Boat
• Facilities on board: Barbecue lunch and beverages
• Snorkelling gear
• Towels
• Maps and other information about the island
Private Tour: 600 euros for 4 hours, up to 8 passengers.
Make a Reservation