Activities – Aspronisi island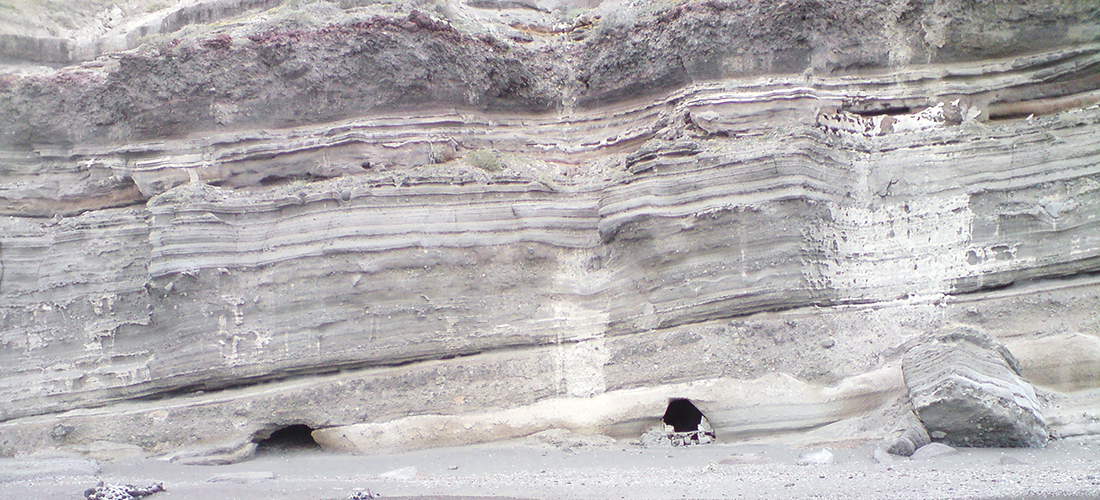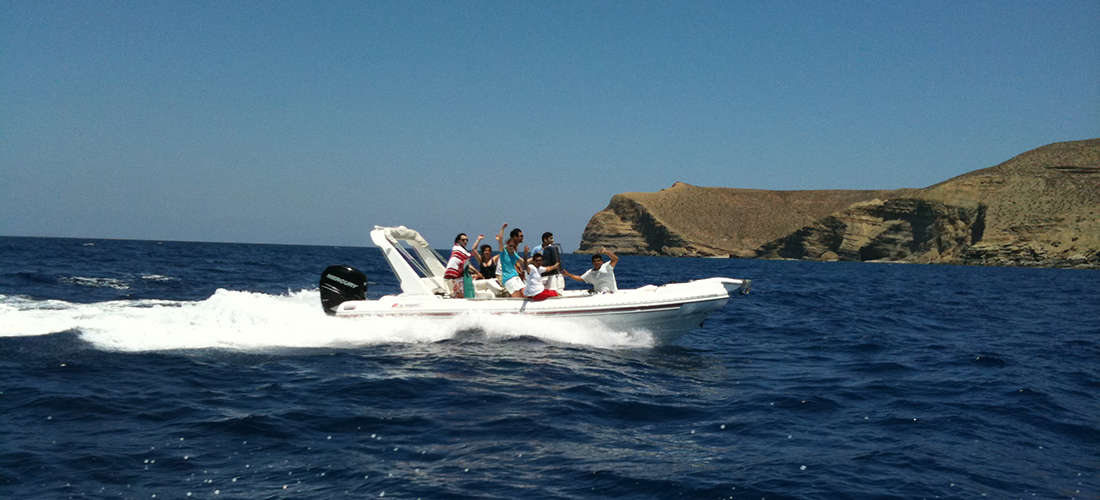 The tours run from April to October. The prices displayed are for the year 2016.
The escape to a desert beach
Hop on a rib boat and reach the white pearl of Santorini Aspronisi island!!! Heaven on earth, the uninhabited island of Aspronisi lies to the west of Santorini's mainland. Swim, snorkel and barbecue at the black pebble beach while enjoying the magnificent view of Santorini's mainland!
The tours run daily from 10:00-14:00 and 14:00-18:00.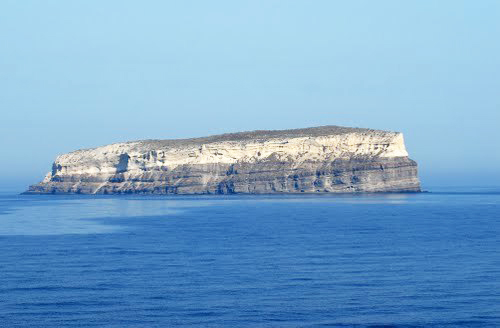 • Duration: 4 hours
• Transfer from/to Hotel
• Transfer to Aspronisi with a Rib Boat
• Facilities on board: Barbecue lunch and beverages
• Snorkelling gear
• Towels
• Maps and other information about the island
Tour Price: 100 euros per passenger
Private Tour: 600 euros for 4 hours
Make a Reservation