Corporate travel in Santorini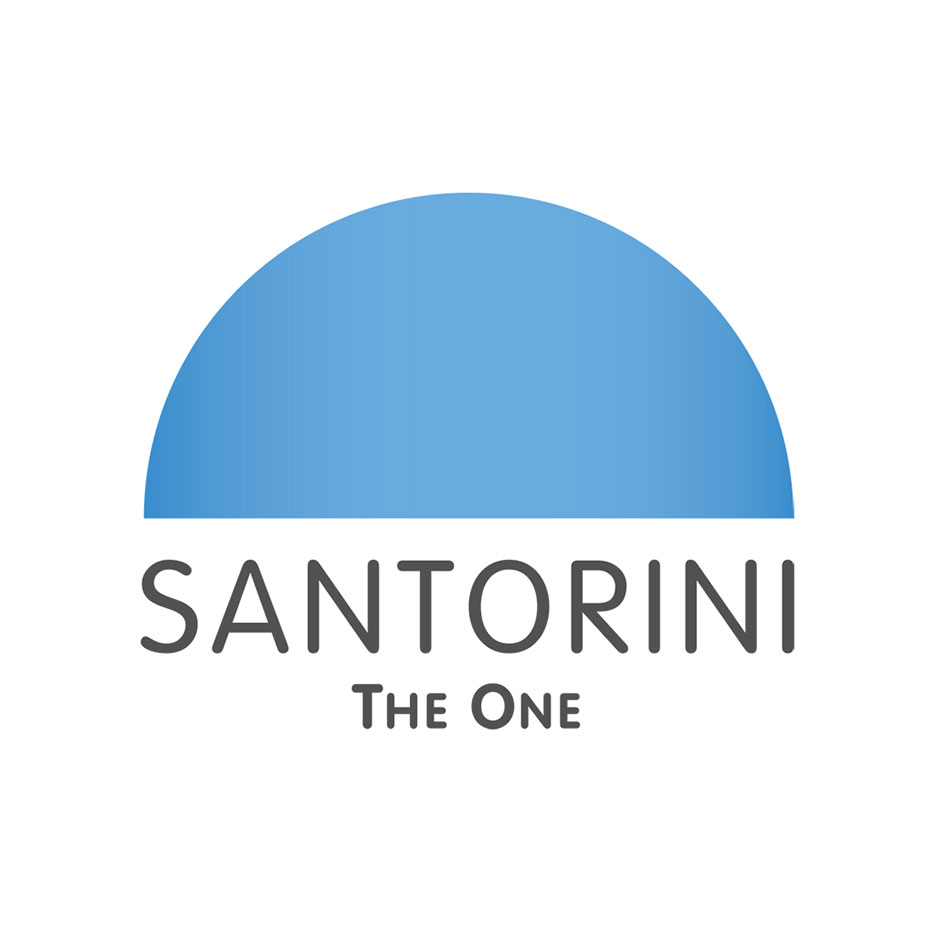 Santorini is aligned with the new era that has arisen in the corporate travel field. Both official authorities and tourism professionals on the island understand that modern incentive and corporate travelers seem to yearn for exclusive experiences, to embrace exploration, uniqueness, authenticity and personalized experiences and they are ready to go that extra mile to meet their expectations.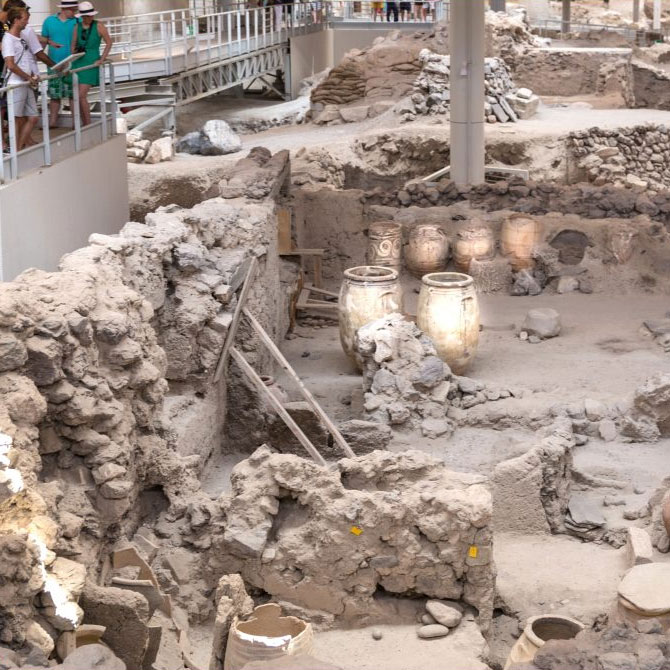 Ranked as one of the world top tourist destinations, Santorini promises an unforgettable incentive travel experience and the perfect reward. Τhe unique caldera, archaeological sites and gastronomy, the constant flight connections with Athens and many European cities and the mild weather make Santorini an international destination for corporate and incentive trips all year round.