Cook & Taste Sessions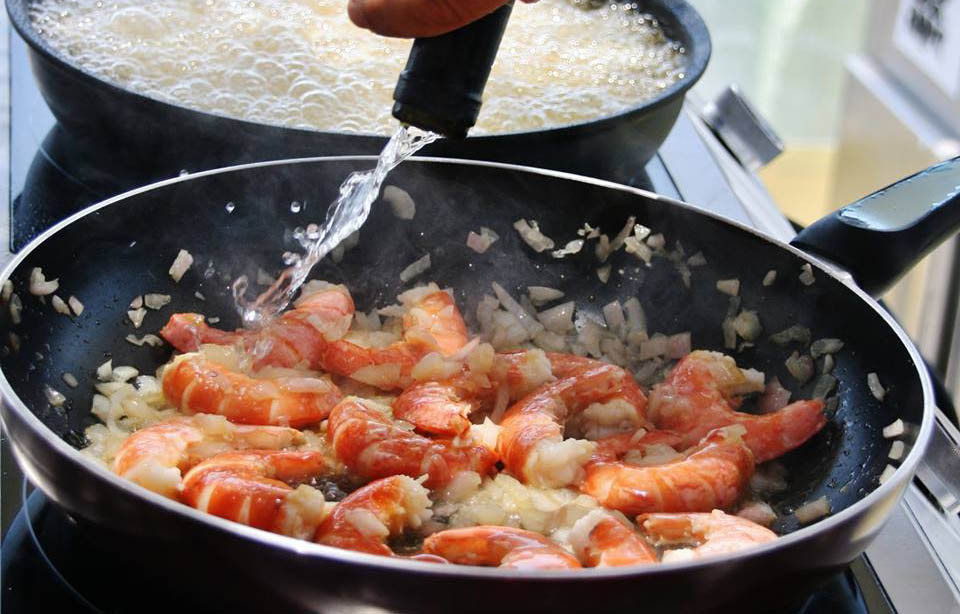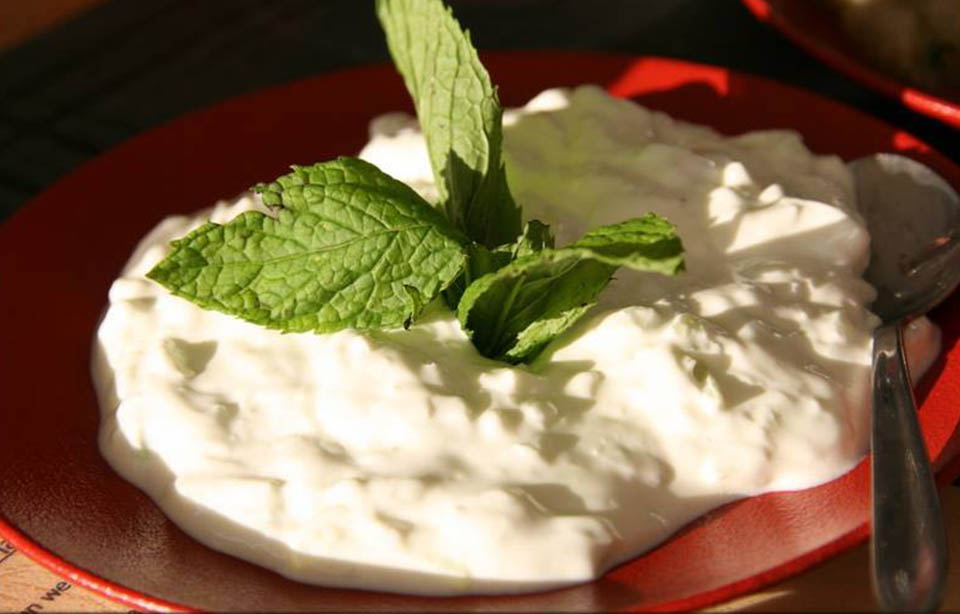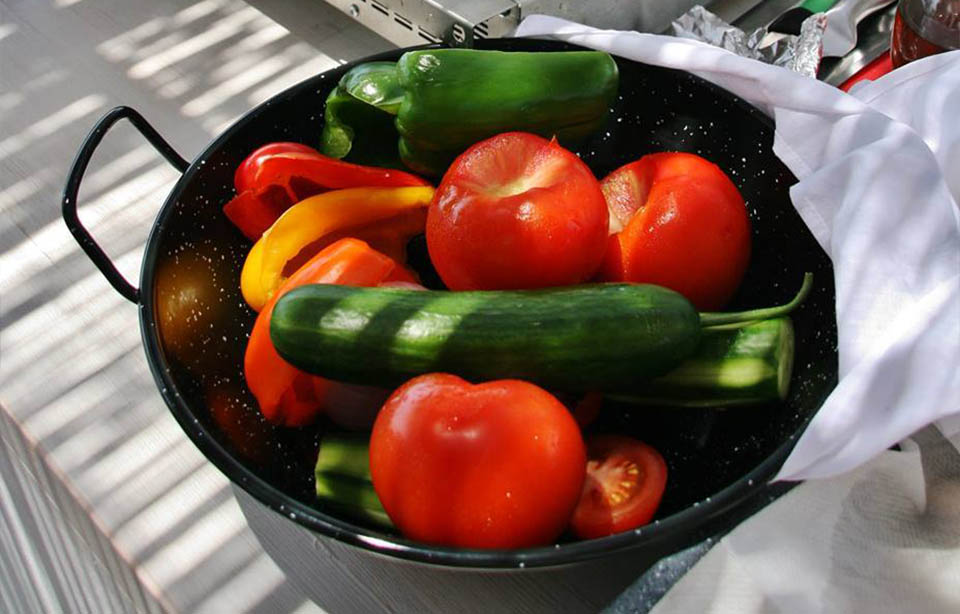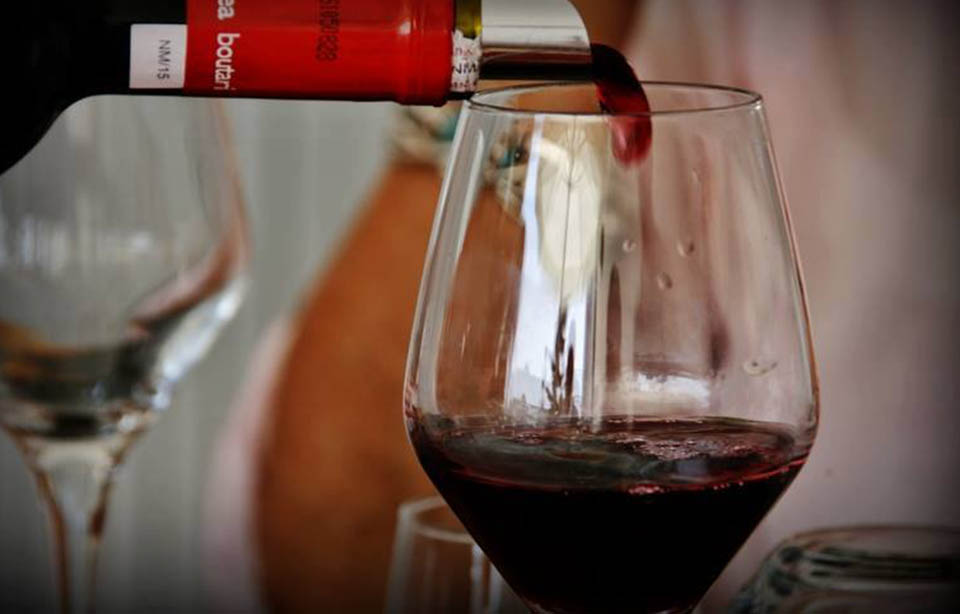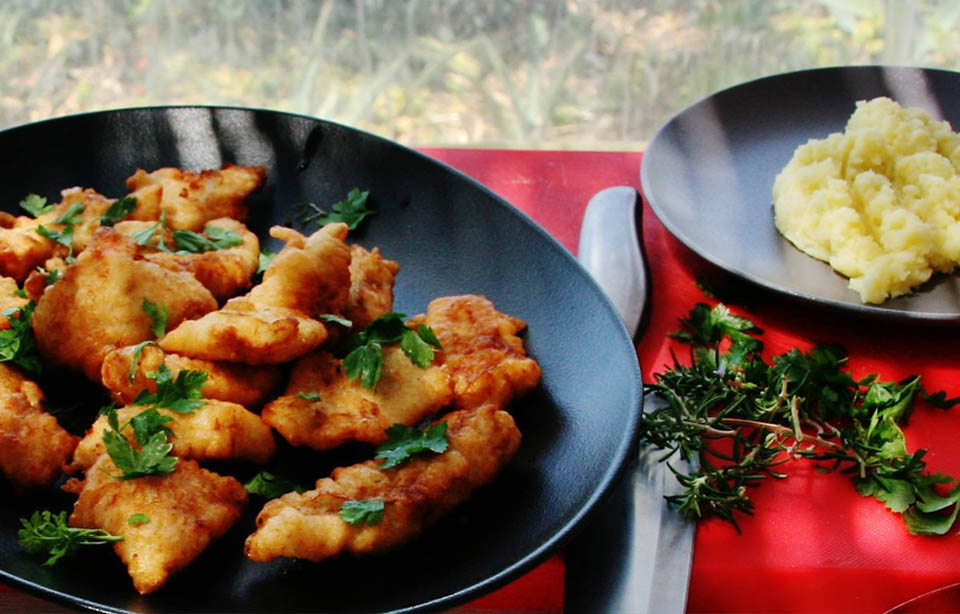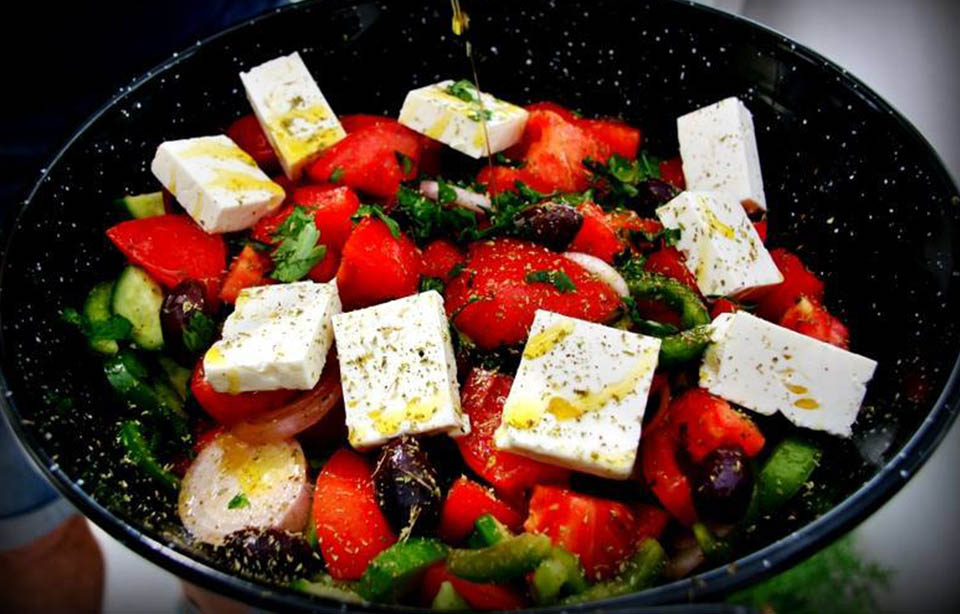 The tours run from May to October. The prices displayed are for the year 2016.
Cooking lessons and wine tasting
"Santorini & Mediterranean cuisine, White and Red Greek wines".
From May 2016 Cook n Wine lessons will be taking place at the veranda of BOUTARI winery at Megalochori, Santorini!
We are welcoming you with a "filema" (a delicious treat) and you make the tour of the vineyard, winery and cellar
Then we cook with you Santorini, Greek and Mediterranean dishes like: Greek village style salad, shrimps "saganaki", codfish with garlic puree, kalamari rings, kebab and seftalia with mama's French fries and more, and you will have white and red wines from Santorini and the rest of Greece.
Sitting in the picturesque veranda you try over to 12 different labels of white and red Greek wines and have lunch
The perfect way to experience a typical Greek family lunch!!
The tours run daily from 12:00 to 16:00
Private sessions: 1 – 8 persons € 75 / per person
Duration: 4 hours
• Pick up and drop off with minivan A/C
• Tour of the Boutari winery and learn about the local vineyard
• Wine tasting of 12 different labels, whites and reds
• Cooking and tasting 6-8 dishes
• all taxes (if invoice needed +24%VAT)
Make a Reservation