Photos and videos of the beautiful Santorini
This is a page fully dedicated to the beauty of Santorini. Bellow, you will find an extended collection of photos taken at different locations of this volcanic island and at various points in time. Modern, colourful sunset photos as well as stunning general views and landscape photos, captured in different seasons of the year, are exhibited side by side with old, black and white, pictures of the past. There is also a collection of Santorini videos that highlight the sights, the culture and the gastronomy of the island.
Regardless of the collection a photo belongs to, it is always the unique landscape, both physical and man made, over time that is revealed through the camera lens. Whether you are considering visiting Santorini in the future or you have already visited the island, we hope that this page will offer you either a few convincing reasons to make the journey to Santorini or some viewing material to look back on after your trip. Explore the various photo and video collections and… Enjoy!
*Your dreamy wedding ceremony in Santorini
*Sponsored link: https://weddings.heliotopos.net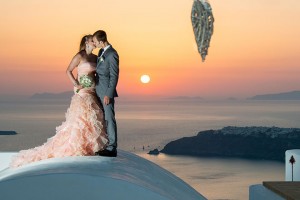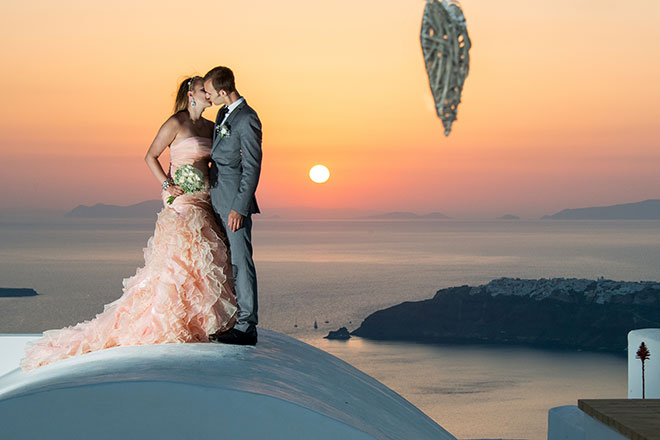 If you imagine a dreamy wedding ceremony that you will remember for the rest of your life, then Santorini is the right destination. The wild beauty, the fascinating Caldera, the gold sunset and the very good weather conditions… Read the full article
The wine of your choice delivered at your holiday villa or hotel, all by our E-shop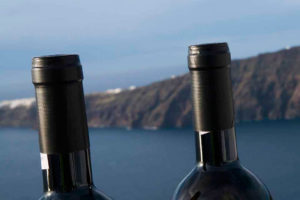 This year, more than ever, enjoy the exceptional Santorini Wines at the comfort and safety of your holiday villa or hotel! Buy your favorite wines at competitive prices and get them without any delivery costs! No minimum order applies!… Read the full article