SELECTED TOURS & ACTIVITIES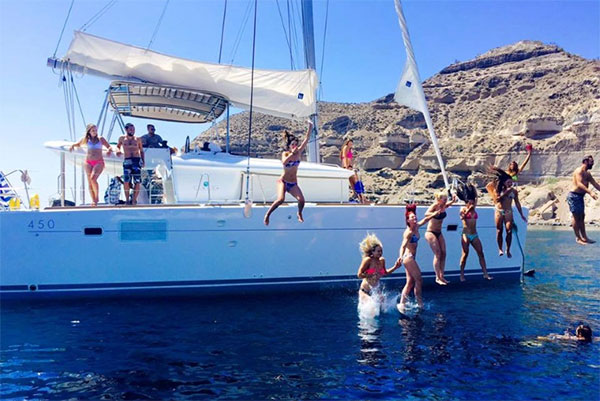 Enjoy the coast of Santorini, the rim of the caldera and the volcano aboard one of the catamarans, sailing boats motor yachts or traditional boats. Semi-private and private excursions will definetely avoid the crowd, If spending half-a-day in the sea, lying under the sun, swimming in volcanic waters, and snorkeling in the Aegean sea is your thing, check the options below, we guarantee you will find just your type of sea tour.
The boats can only accept a limited amount of passengers, allowing them to offer more personalised service and you to feel comfortable. As the weather gets warmer availability is limited, so we suggest booking in advance, especially if you are only staying for a few days in Santorini.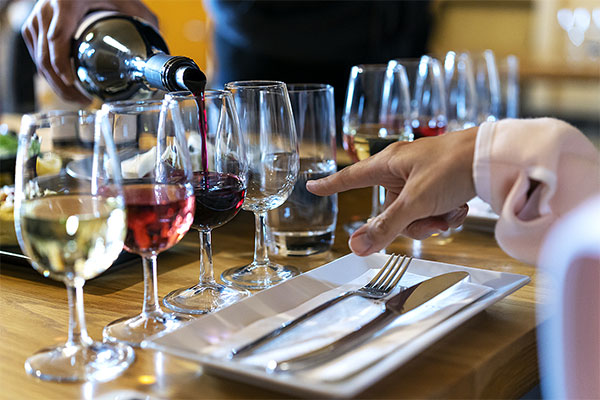 Having been picked out among the most famous wines of the world, Santorini is proud to hold numerous awards for its wines. Assyrtico and Aidani, Mavrotragano and Mandilaria are varieties that will stay with you even when you leave Santorini and taste other wines of the world. The distinction and international recognition make a winery and wine tasting tour very different than what you are used to, and one of the top things one should do on the island.
Explore, discover and experience the terroir-driven wines of the island and learn about the wine history, native grapes, wine-making methods, basket-trained vines of one of the oldest vineyards of the planet, the gastronomy, and the local products of this wondrous place.
Sightseeing / Island Tours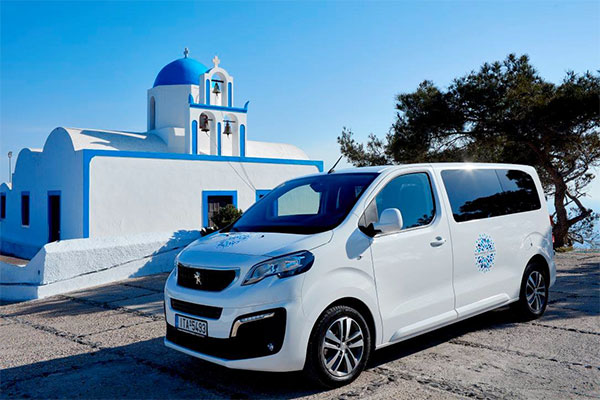 Enjoy the main land of Santorini, following a tour guide who will take you to the most important spots to see while you are in Santorini island.
You will get to visit corners like the Red beach, a black beach, traditional settlements and up on Profitis Ilias mountain for a 360 degree view of the island. Visit the excavations of Akrotiri, walk in traditional settlements, watch the sunset from the famous Oia village and discover the islands wineries trying along the way many different wines, where one will be better than the other.
Browse through the different options and choose the best one for your mood.