Experience Santorini – Plan your trip
If you're looking for a taste of Santorini's highlights but don't want to miss a sampling of its hidden treasures, our team is just for you. In spite of its small size, Santorini is one of the most diverse islands in the world – explore its volcanoes, architecture, food, wine, wild cliffs and beaches. We will create a day-to-day program with you offering a great balance of guided excursions and free time.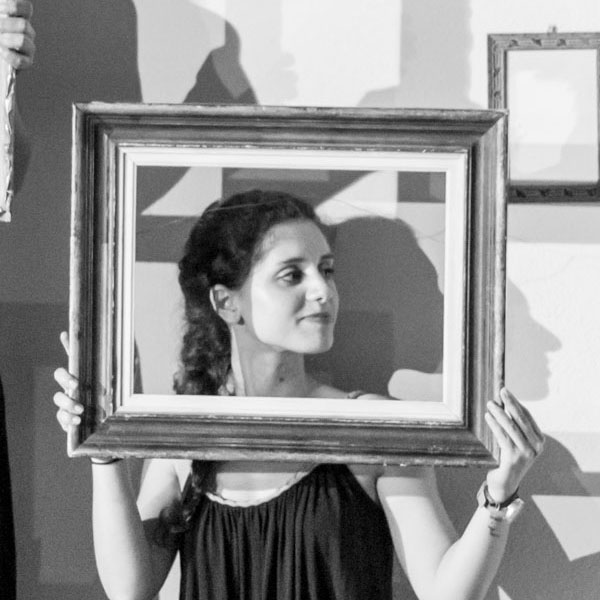 Eleni Konstantinidou
Experience Designer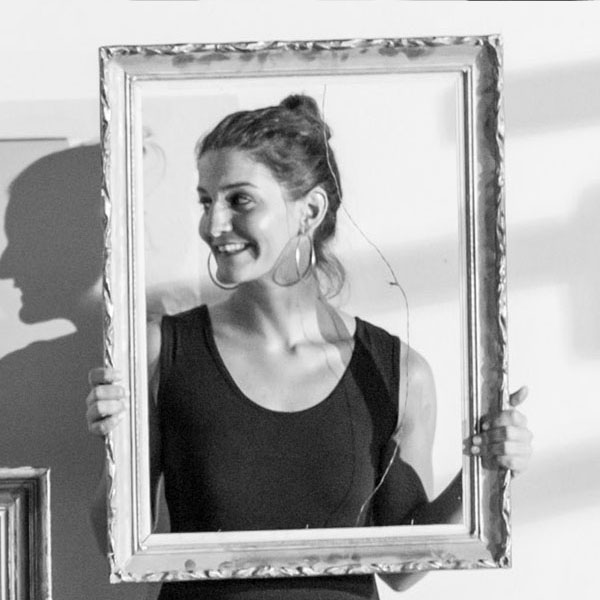 Elpida Karantani
Marketing & Sales
Meet our heads of departments, our experienced experiences team! We are based in Santorini with clients & team members all over the globe. As your online concierge, we will be more than happy to assist with designing your trip together and making your visit an experience of a lifetime.
email us at tours@santorini.net
Having spent years in Santorini, talking with tourists and locals and becoming tourists and locals ourselves, we have gained an incomparable experience around this magnificent island. It would be a pity to have some food in mediocre restaurants when you can dine in unforgettable ones. To go on a cruise that is going to be a ride but not an experience. To walk along the known paths but not the hidden ones. To miss parts of the island's history, architecture, natural and wild beauty.
To book our services a fee of 100 euros is required. This fee guarantees 10% off any bookings you make on tours with us. The more tours/services you book through us, the more you save. Depending on the number of days you will be in Santorini, you can easily save money, in addition to the time you save searching for the best plan!
Our services include a list of questions to specify your interests, suggestions of different plan options, advises and booking of tours and activities (where you get the 10% off offer) as well as restaurants, cars, transfers. If there is need for any amendments to bookings or any questions you would like to ask the tour/activity companies we will gladly be your middle man with no extra charge. We will also provide you with the contact details of these companies in case you would like to talk with them directly. We do not offer accommodation assistance as part of our concierge service.
The 100 euro fee is non-refundable and will be paid by credit card directly to us through our secure online form. Any tours/activities you book will be charged by the tour/activity company either by credit card or in cash according to their booking and cancellation policy.