The Santorini Experience, the ultimate sports experience that has attracted the interest of global professional and amateur athletes in running and open water swimming, comes for the 5th consecutive year in Santorini, 4-6 October 2019.
The fans of running will have the opportunity to enjoy the three established routes on the Caldera. The 5km route "Aristides Alafouzos" requires running and dynamic walking, the 10km one is addressed to more experienced athletes, whereas the 15km route is for all those who love strength, stamina and adrenaline.
Participants in open water swimming will, once again, have the opportunity to swim from the volcano to the old port of Fira, covering a distance of 1.5 miles (2.4 km), with all the necessary safety measures in place.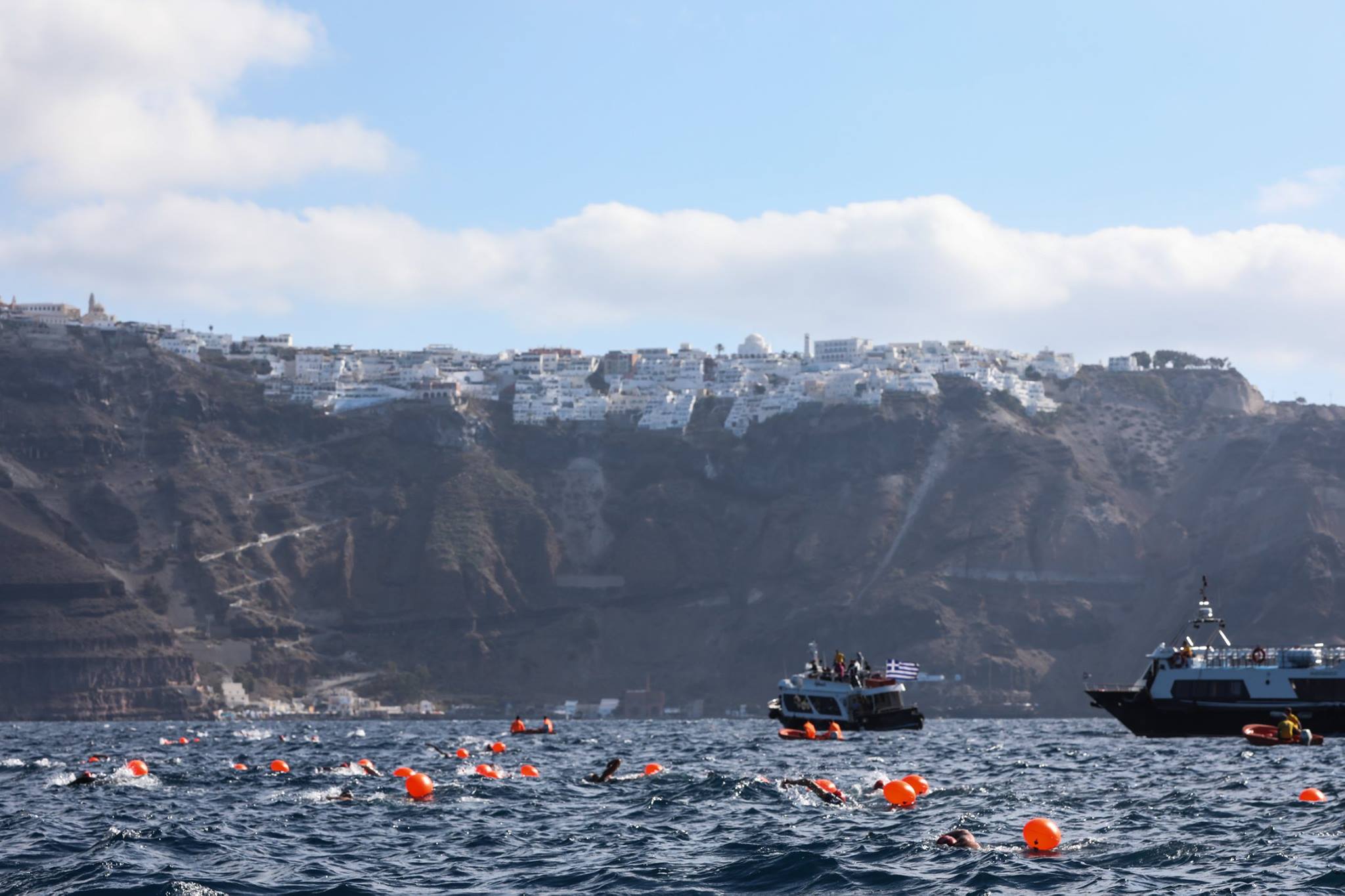 The event is part of the Global Swim Series (GSS) and the World of Marathons Worldwide, promoting thus the international profile of the participating athletes.
Online registration for the event will open at Christmas.
Get a taste of the energy and adrenaline at the Santorini Experience 2019 in the video below, and save the date for next year in Santorini, October 4-6.
"Santorini Experience" is co-organized by the Municipality of Thira, the Municipal Sports Cultural & Environmental Organization of Santorini (DAPOS) and the Active Media Group.