Experience the most thrilling Santorini tour you've ever dreamed of! Discover hidden treasures and unique wonders on this one-of-a-kind excursion. Immerse yourself in the island's fascinating history, from its tomato industry to its ceramic art and the Museum of "Santorini the Days Gone By!"
Did you know that Santorini has a captivating industrial past? Step inside the transformed tomato factory, now the Tomato Industrial Museum in Vlychada, and witness the traditional methods of tomato production. Marvel at the exhibits that showcase the rich heritage of this industry, while indulging in the delectable products renowned for their exceptional quality and unmatched taste!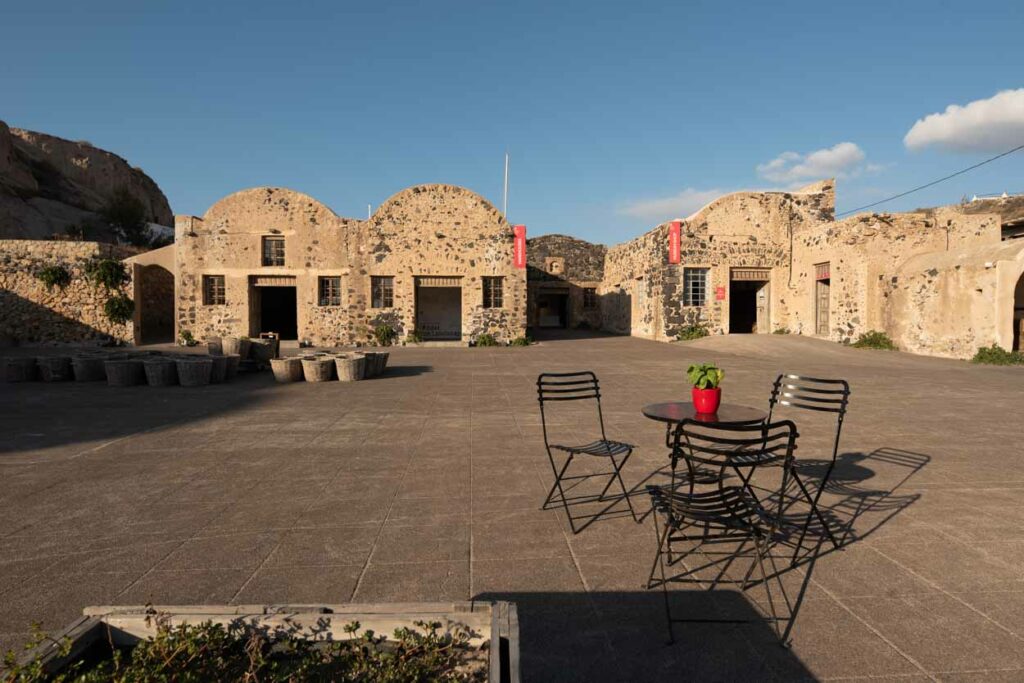 Unleash your creativity at a Ceramic Studio, where you can craft your own exclusive handcrafted decorations and tableware using innovative techniques. Be inspired by the vibrant colors and natural beauty of Santorini, from the black volcanic earth to the red terracotta, the blue of the sea, and the mesmerizing hues of the sunset.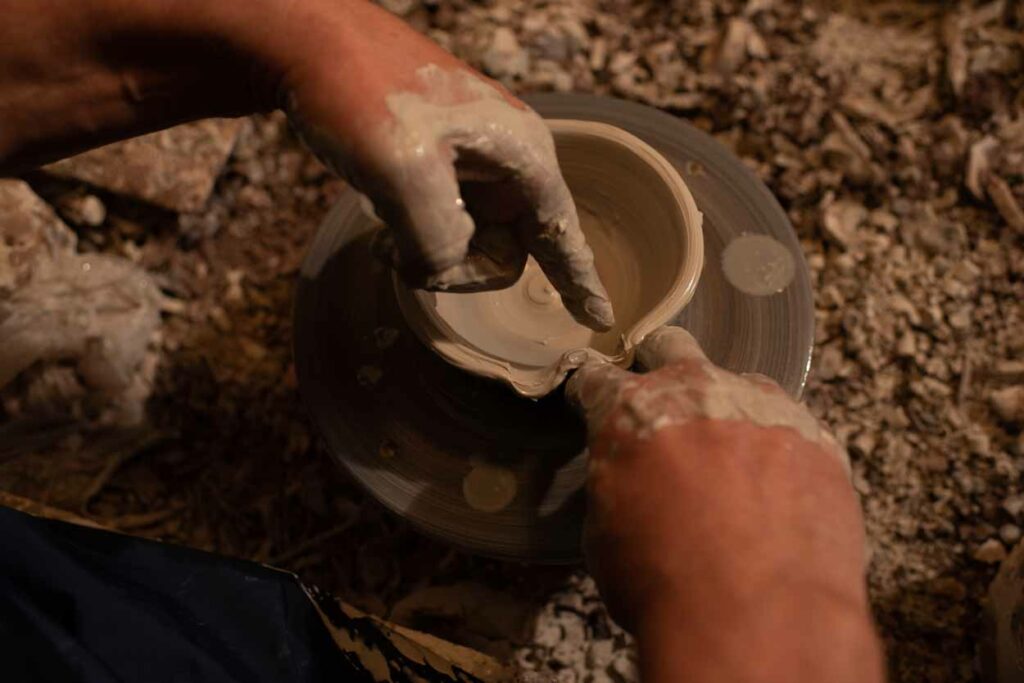 Immerse yourself in the enchanting world of the Folklore Museum, a captivating recreation of the daily lives of the people of Santorini in recent times. Marvel at the intricate details of each recreated workplace and homeroom, made authentic with meticulously collected original items. Stroll through quaint narrow paths, discover hidden squares and charming cafes, and catch glimpses of the bygone era through half-open doors and windows.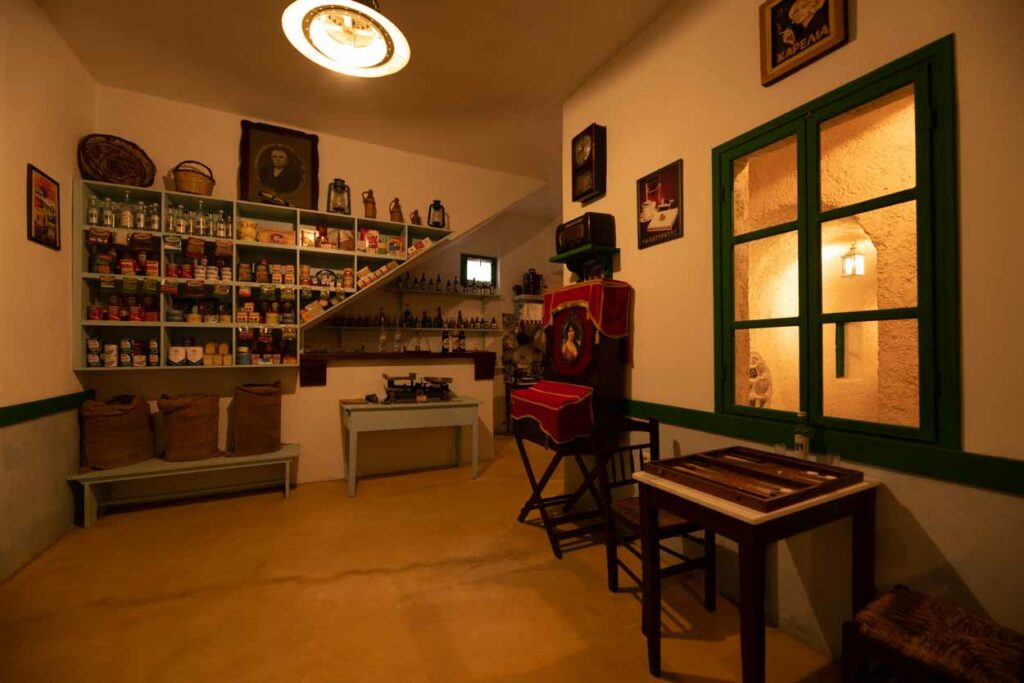 Don't miss out on this incredible opportunity to explore the best of Santorini's hidden gems and unique cultural offerings. Book your adventure now and prepare for an unforgettable journey through the captivating history and enchanting beauty of Santorini!
Book your tour online