On the occasion of the hundred years since the establishment of the largest orphanage in the Eastern Mediterranean, the exhibition "1923-2023 – The Orphanage of Near East Relief" was presented in Syros from September 23 to October 17, 2023. The exhibition presented the history of Near East Relief and the creation of this unique multicultural living monument that was founded a century ago in Ermoupolis.
The orphanage was created as part of the response to the devastating humanitarian crisis that followed the Asia Minor Catastrophe. The original objects found beneath the wooden floors of the orphanage were showcased in the exhibition, along with a plethora of items from that period. Emphasis was given to the educational system and the work program dedicated to cultivating the professional skills that would prepare the orphans for life after the orphanage.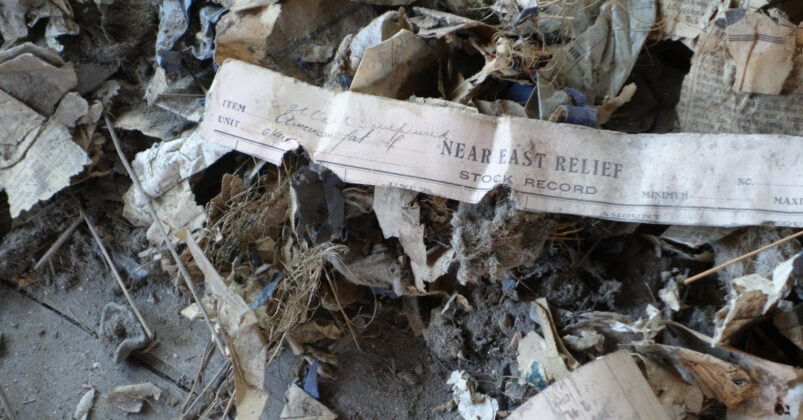 In parallel with the exhibition, other events took place, such as documentary screenings, the publication of a unique album/book on the subject of the orphanage of Near East Relief, and a historical walk in Ermoupolis.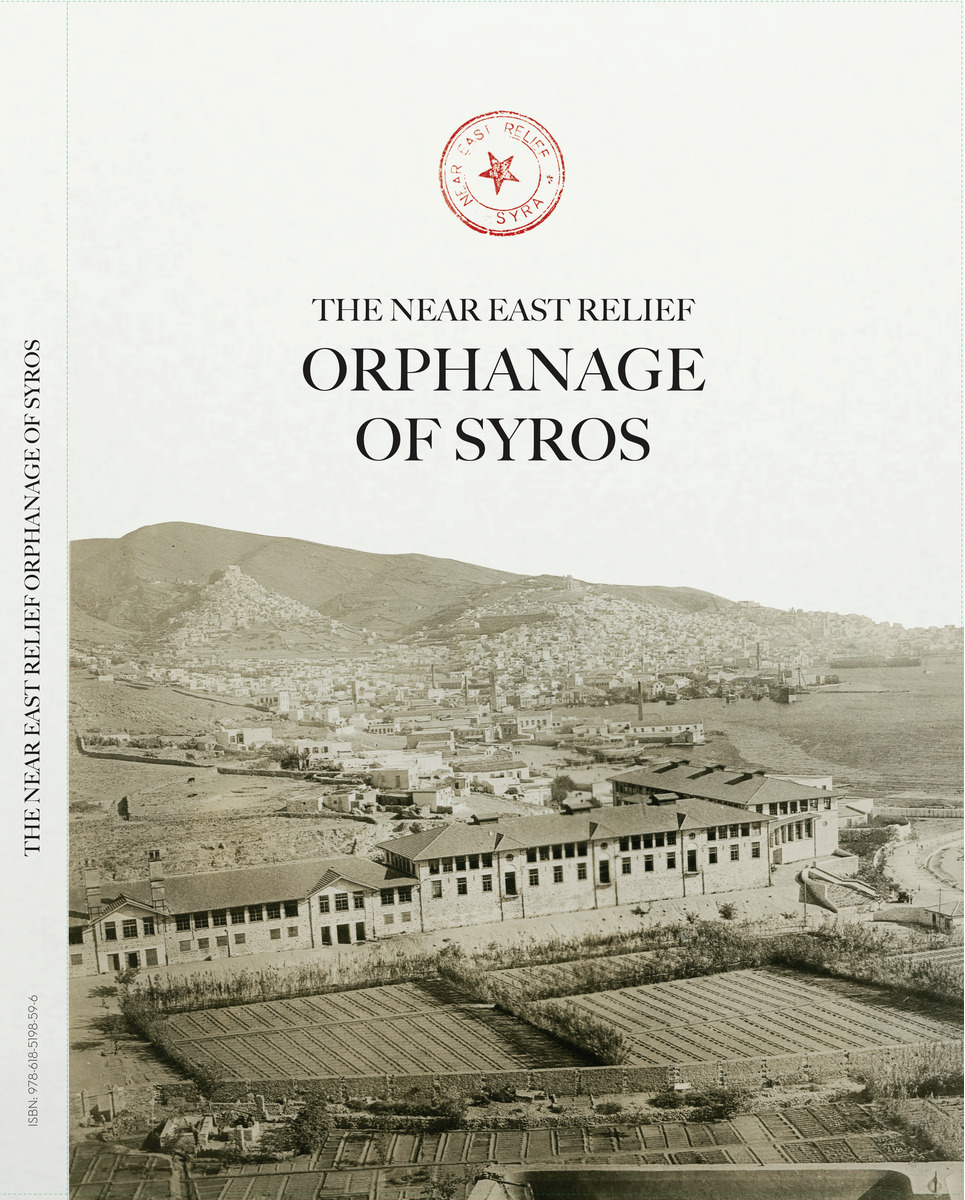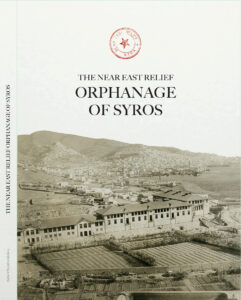 Publisher: Diplographia
Editing – Coordination: Lefteris Zorzos
Design – Edition & Image Editing: Nikos Korakakis
Architectural drawings: Nina Georgiadou
Pages: 176
Dimensions: 32 Χ 24cm
Bilingual edition (Greek – English)
Order the book online here