Welcome To Santorini Island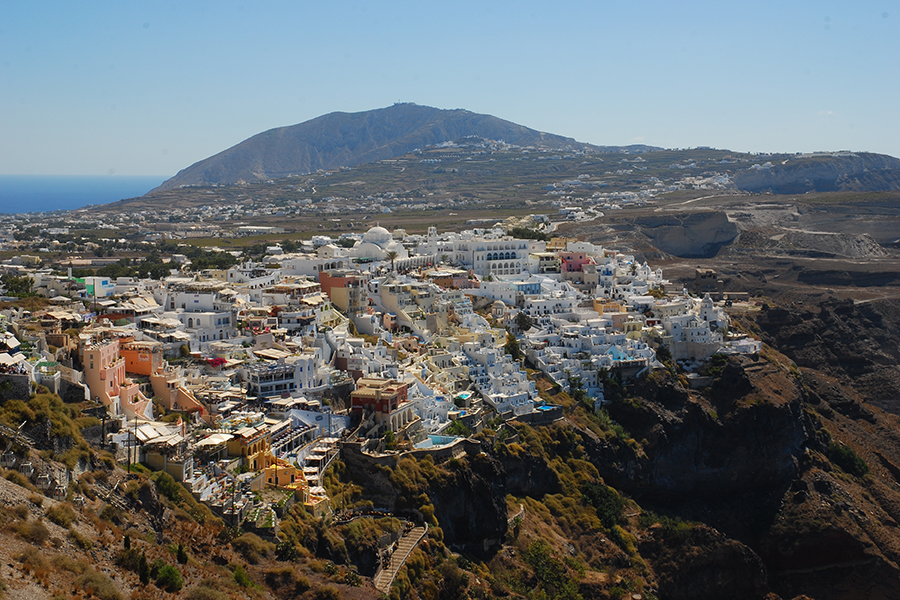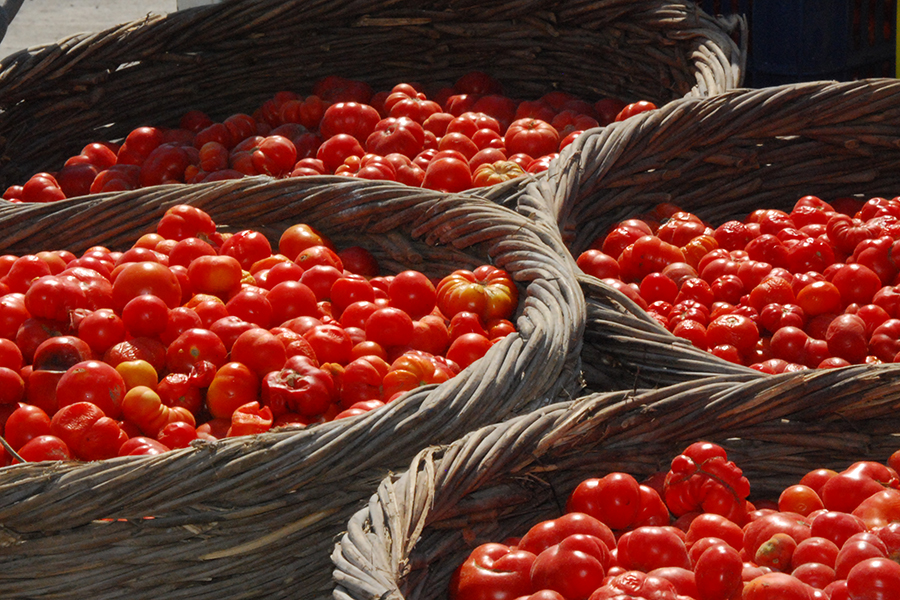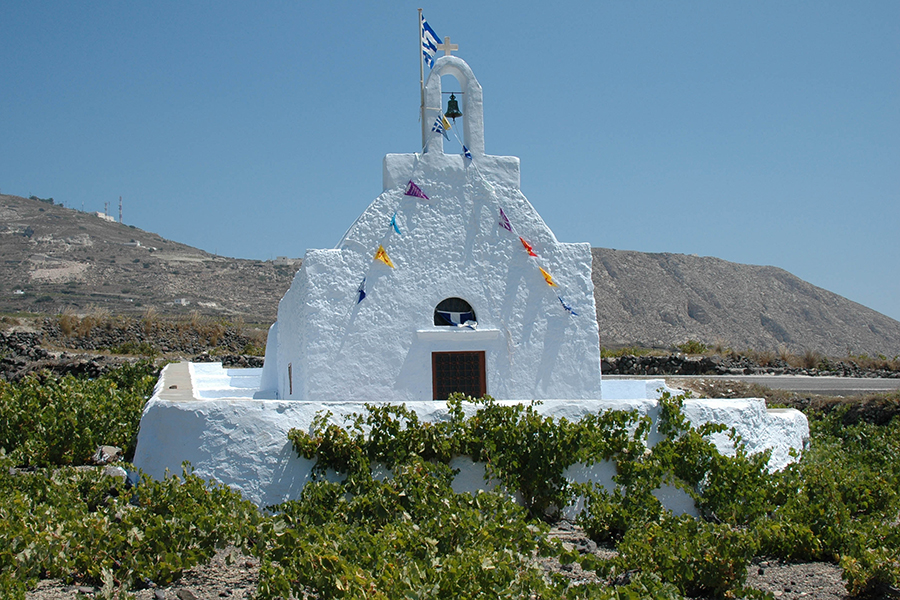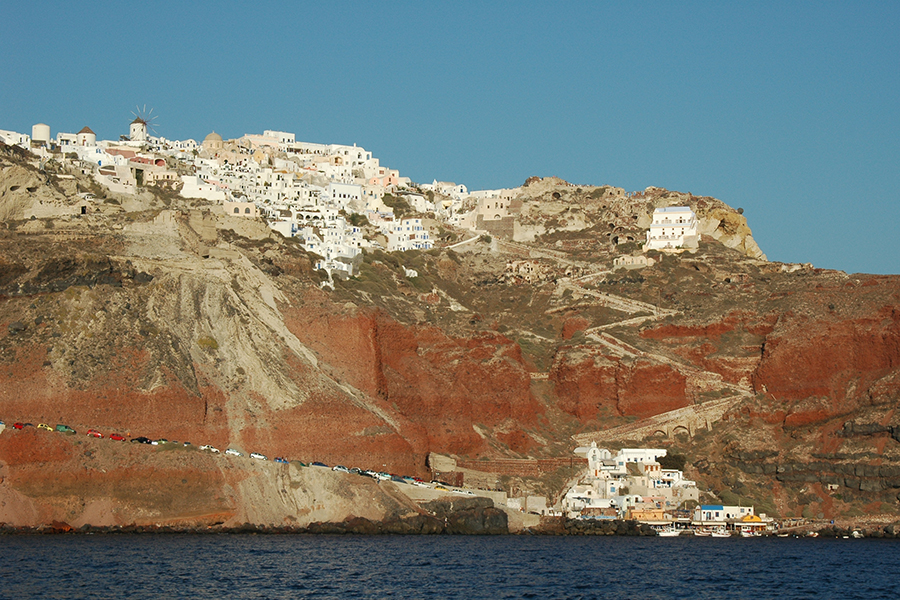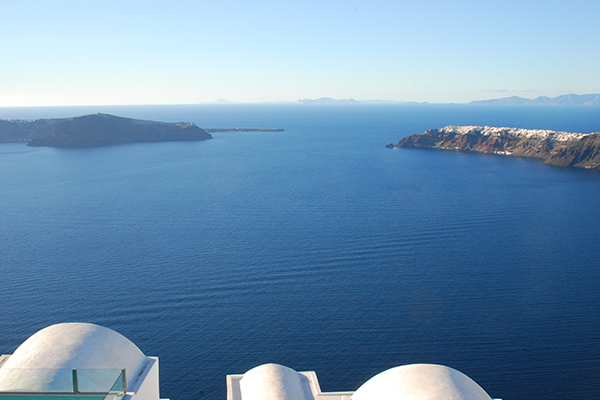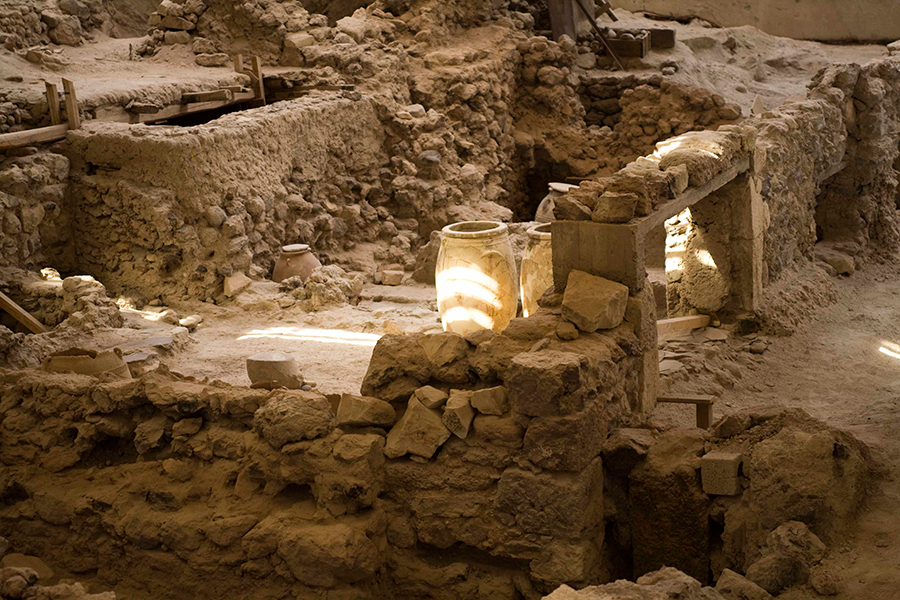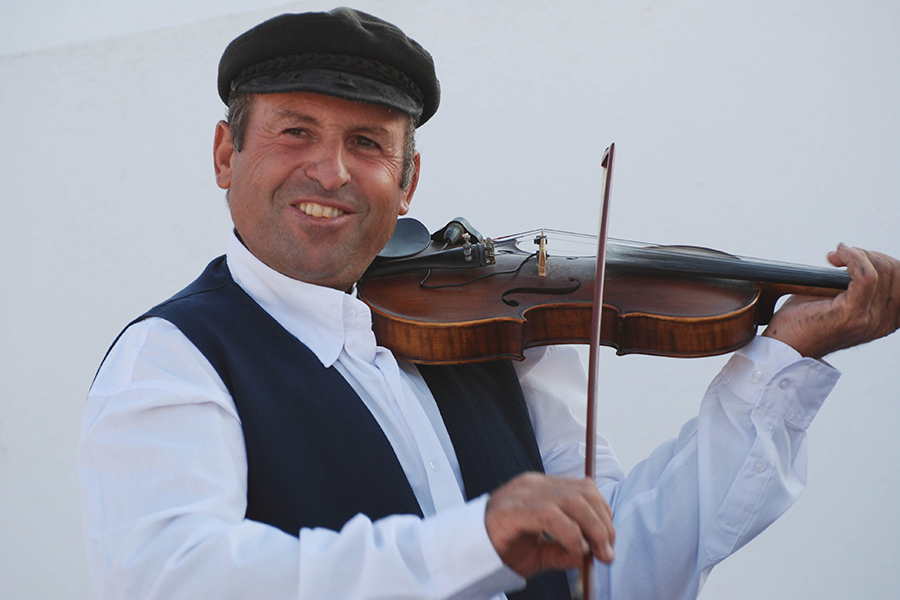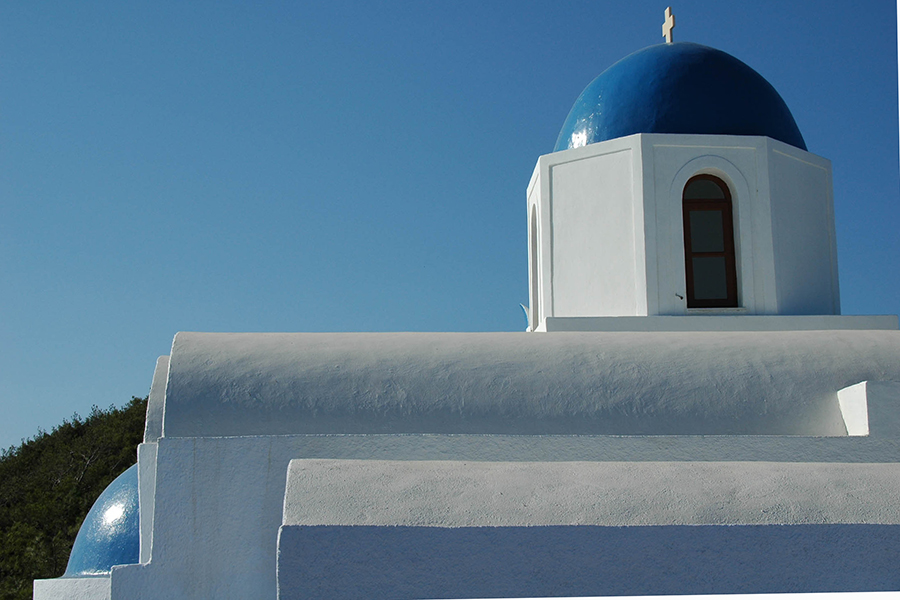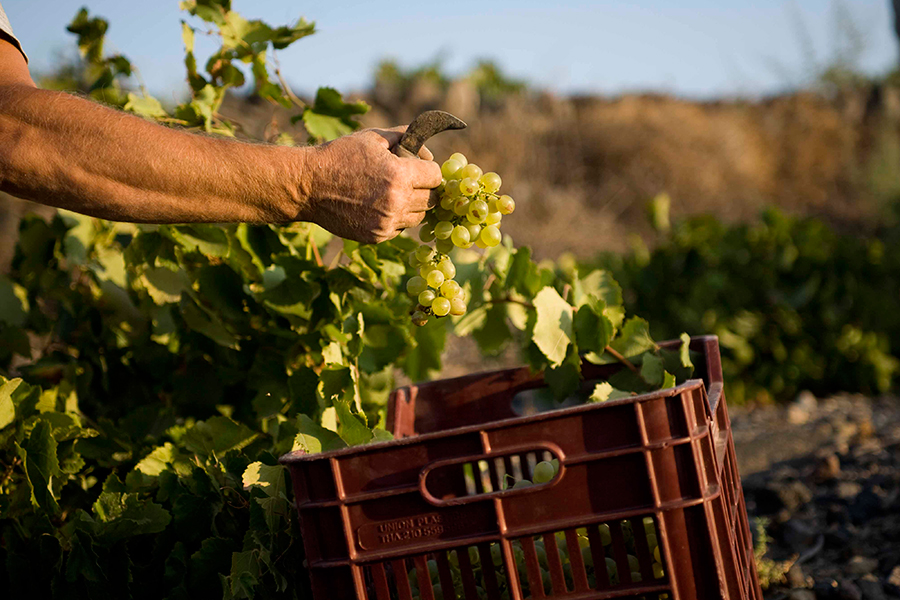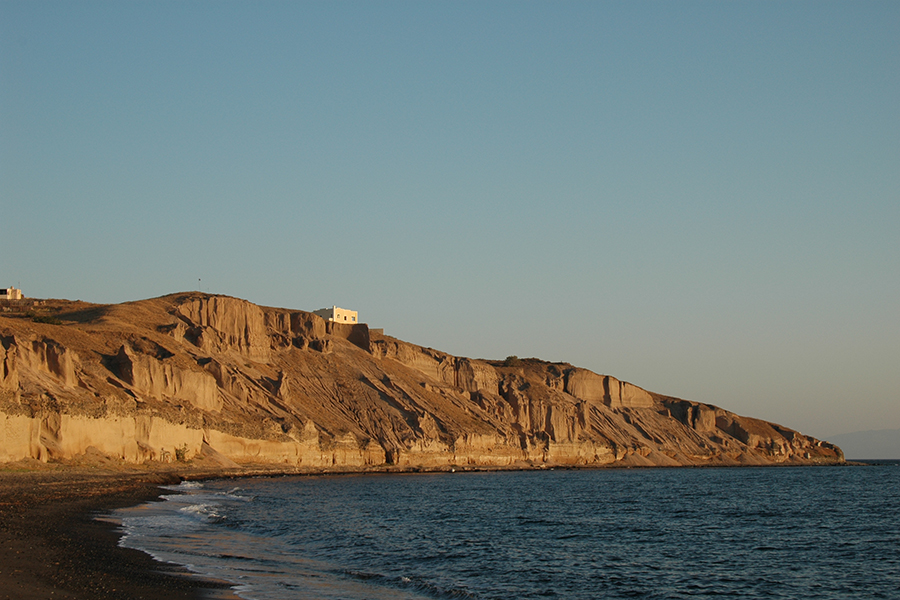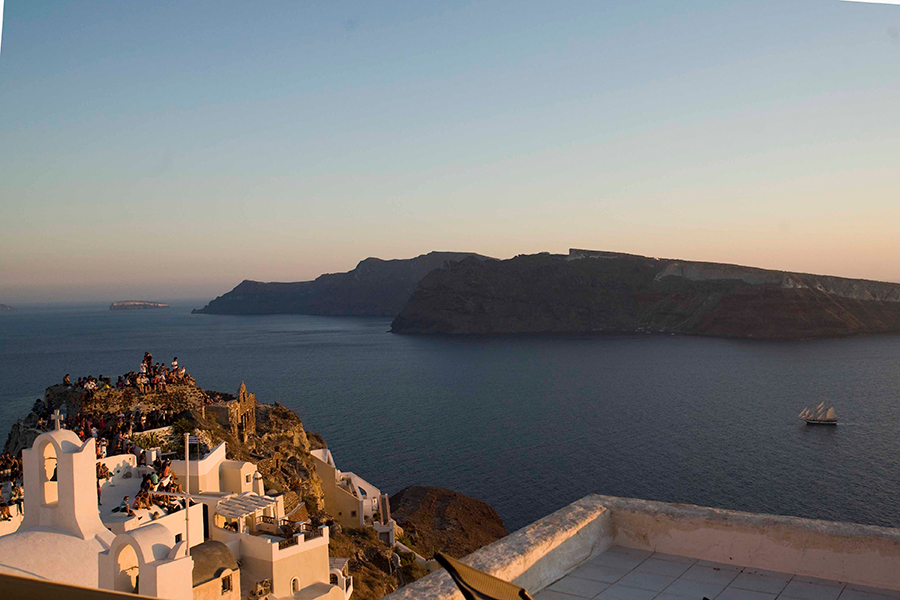 Santorini…
Great poets have sung its praises, a 4.000 year old history.
And the eternal rock continues to stand, strong and majestic, rising proudly from the sea and guarding well the secrets of Atlantis…
Explore Santorini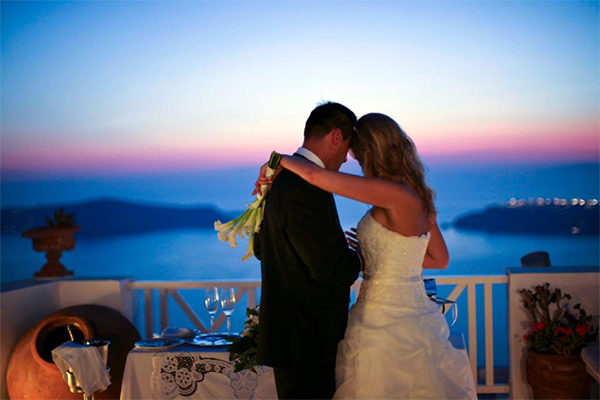 The wild beauty, the fascinating Caldera, the gold sunset… Make your
dream wedding
come true in one of the most ideal wedding destinations worldwide!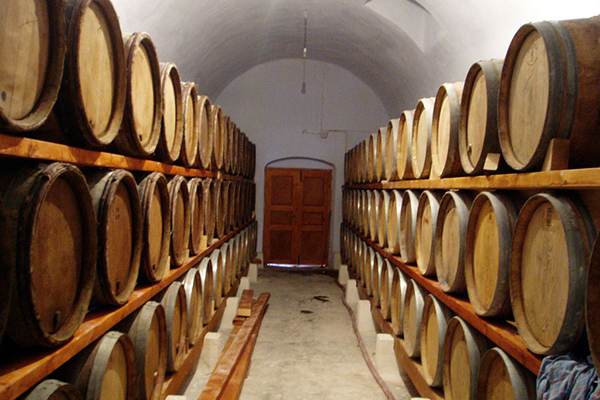 It is worth spending some time to visit some of the wineries that run in the island today. Discover the history of wine on the island and taste the exceptional wines produced in Santorini.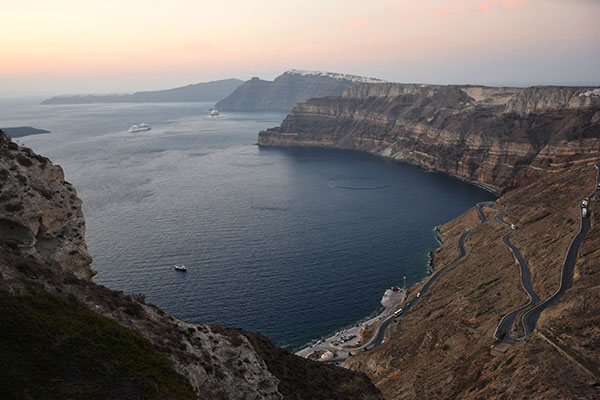 The present-day crescent shape of the island is a consequence of the activity of the volcano in prehistoric times feeding the myth of the lost Atlantis.

The marvelous dry climate and the almost unbroken sunshine create, all year long, conditions which are perfect for observation, photographs and videos under an extraordinary variety of natural lights and colors.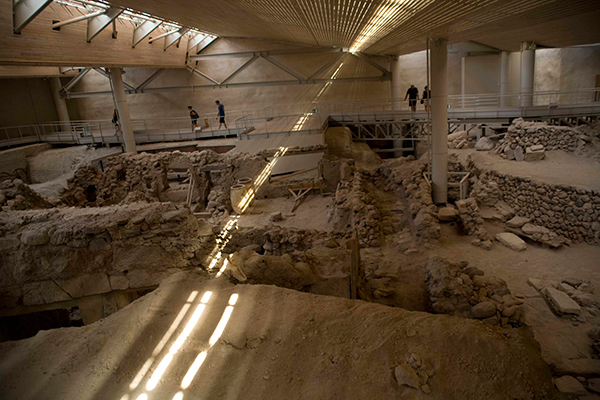 The ancient city at Akrotiri is the most important archaeological site on the island, dated back to 17th Century BC.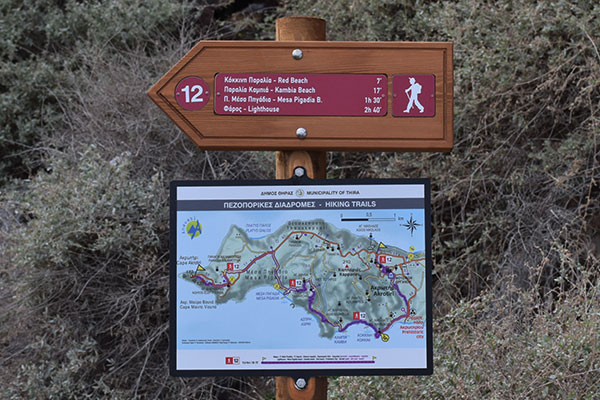 Off-season highlight for trail lovers: Enjoy the very old in existence but recently signed
hiking routes
of Santorini.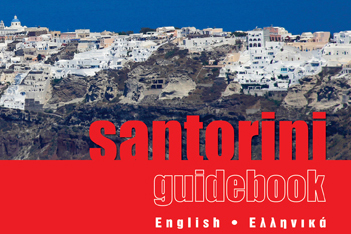 Feel like you haven't read enough? Buy the Red Santorini Guidebook online!
Santorini Yearly Weather Summary
The climate in Santorini is typical of the Mediterranean climate: generally extended periods of sunshine throughout most of the year, relatively warm and dry summers and mild and rainy winters.
The year can be broadly subdivided into two main seasons: the warm and dry season lasting from April until October and the cold and rainy season lasting from November until the end of March.
Long periods of consecutive rainy days are not common in Santorini, even during the winter, and the sky does not remain cloudy for more than a few days in a row, as it does in other regions of the world.
During the warm and dry season the weather is usually stable, the sky is clear, the sun is bright and there is generally no rainfall. A sweater/jacket is advised, especially in April and October, as evenings often bring cooler temperatures.