19 members of the Masters of Wine Institute visited Santorini, from Thursday, October 3 to Saturday, October 10, as part of their seven-day trip to Greece following an invitation from Enterprise Greece. The distinguished guests from different countries of the world travelled to Santorini after visiting Athens and Crete. The purpose of their visit was the Masters, through special tasting events, to become acquainted with the taste of Santorini wines and visit vineyards and wineries.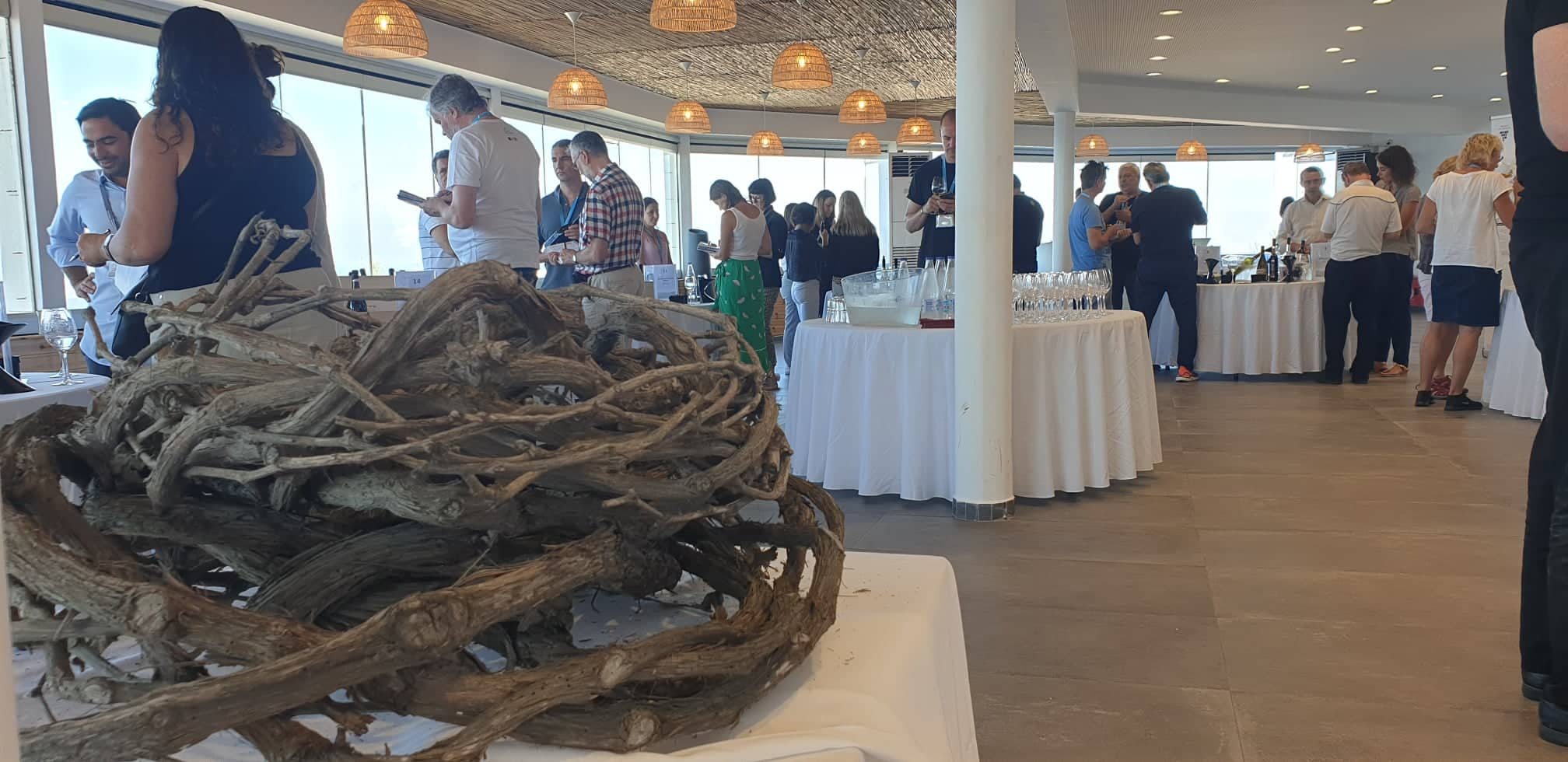 A similar visit was conducted in 2013. To organise this year's event Enterprise Greece was supported by two Greek Masters of Wine, Mr. Konstantinos Lazarakis and Mr. John Karakassis.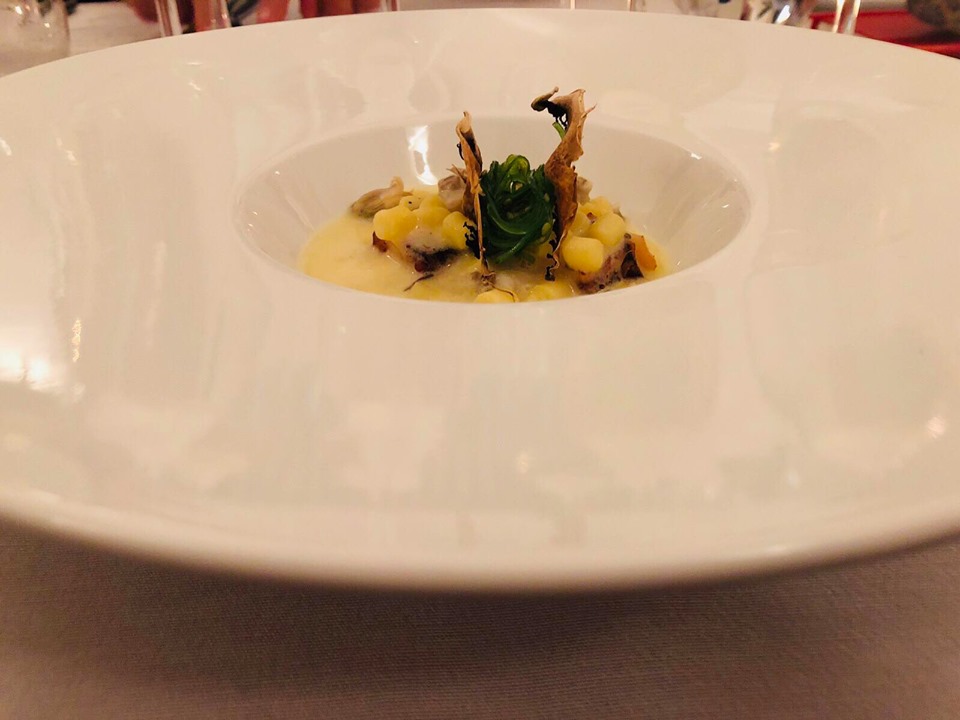 The Institute of Masters of Wine is a world-class institution with 390 members in 30 countries, who hold this title following a high level certification process. They are able to know in detail all vineyards across key winemaking regions around the world. They are the most important representatives of the wine sector and at the same time powerful figures in journalism, trade and wine production. All of them are considered to be masters both in their countries and internationally, influencing thus  merchandisers and consumers' preferences.