Whether it is a friend, a relative, a colleague or yourself, we all deserve some attention and pampering. These are difficult times for everyone. We have gathered a list of 10 items under €100 euros from our e-shop to gift the most important person in your life.
1. An Evil Eye wall hanging amulet to protect their home and keep the bad luck outside of their house.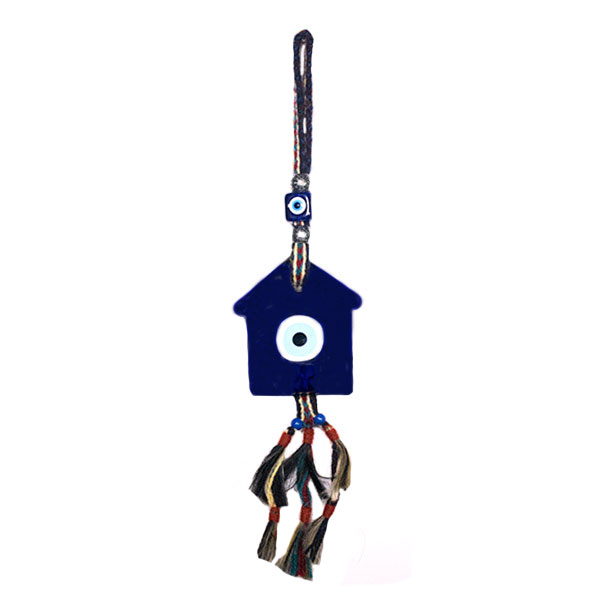 Choose your style from 9.90 to 36 euros.
2. A 20-year-old, highly awarded, Vinsanto, the dessert wine of Santorini that is made with no added sugar! Because we all own a scale.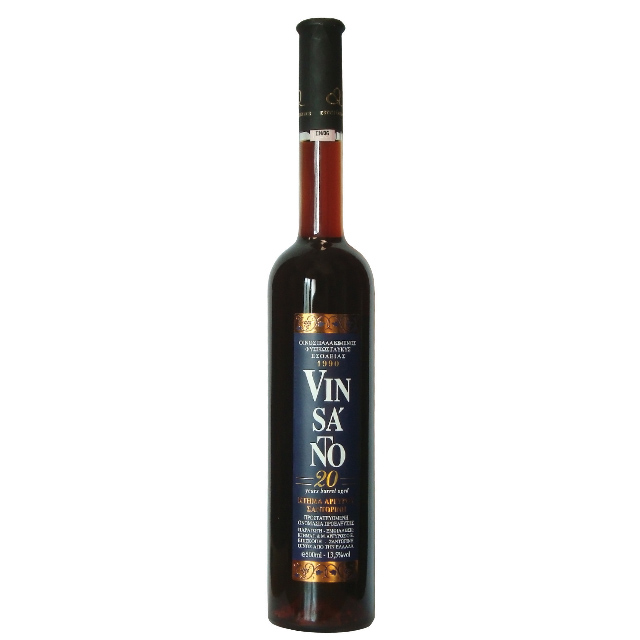 Buy it for just €79.50.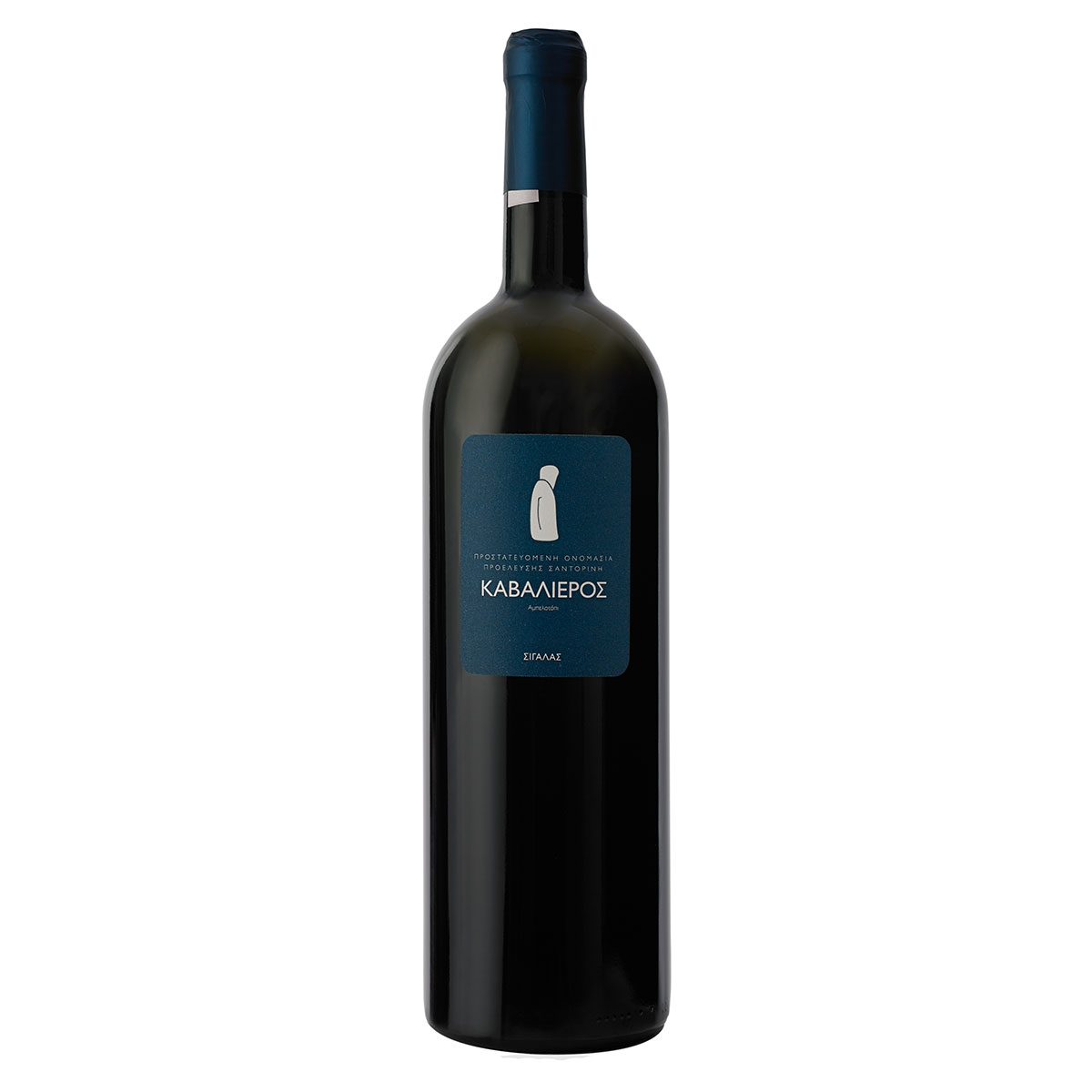 Get it for €99.
4. A handmade wine bottle cork that is also a teetotum so that their kids can play while they drink!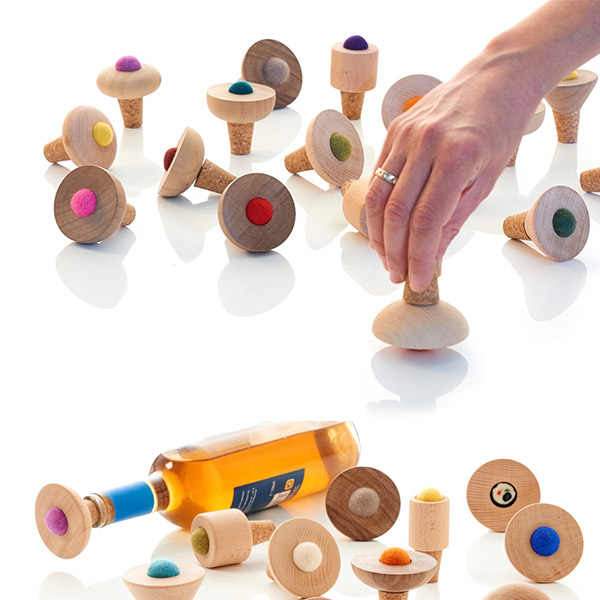 Get a set of 6 for €27 (originally 34 euros) with various felt colours.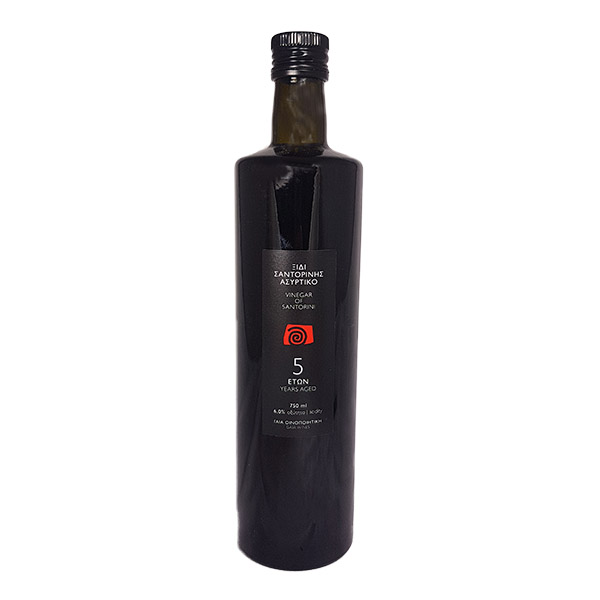 Assyrtiko's must is processed in parts as need and after 4 years, resulting sweet vinegar matures for 1 year in old 500lt oak barrels.
Perhaps €27 is too cheap!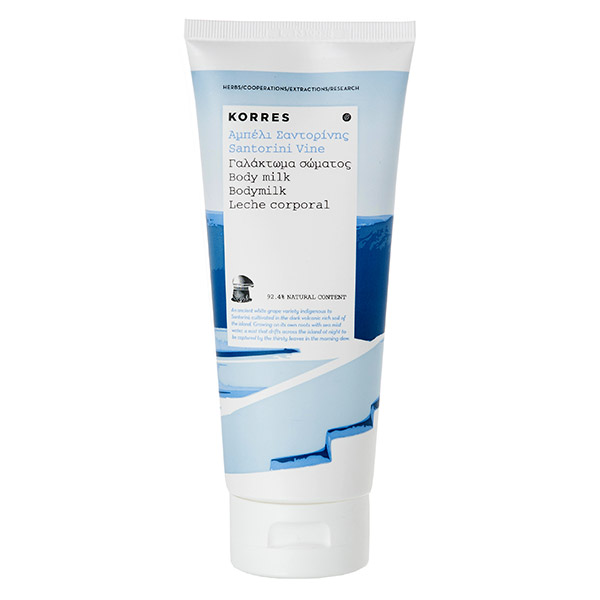 A natural moisturising body milk, enriched with Almond oil, active Aloe and provitamin B5 that enhance skin suppleness.
Get it for €7.20.
7. A cleverly branded donkey beer hoodie so they
can ~top~ off their collection of beer-related items.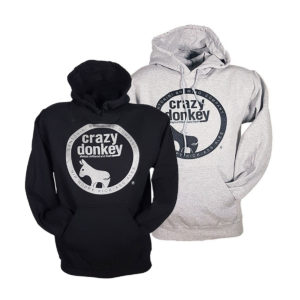 Get one for €38 or two for €57.
They are just 1000 pieces away from looking at this view again.
Get for €20.
9. A mug to drink their coffee and remind them of that difficult word "Kalimera" which they had a hard time to learn when they where in Greece…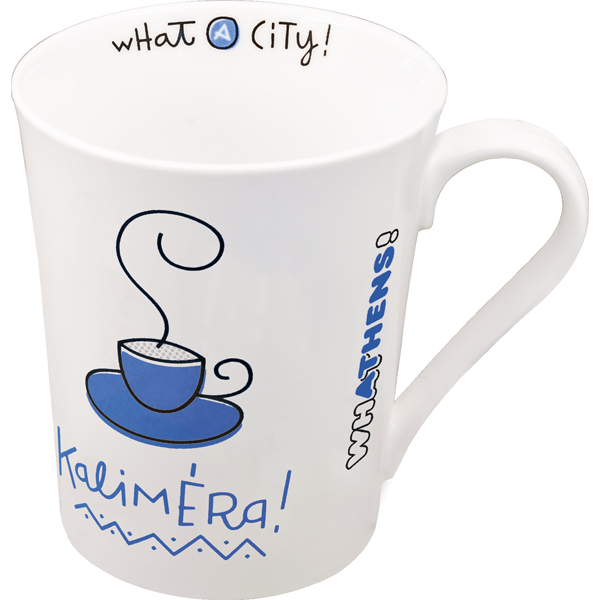 Start with those Greek lessons for €9.
10. A jar of double concentrated tomato paste from Santorini tomatoes. Sure, one can also eat it directly out of the can.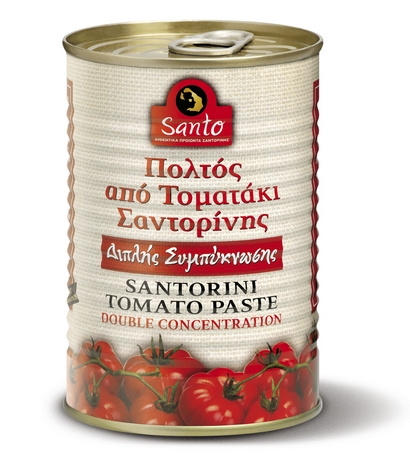 Get a can to make the best tomato sauce you have ever tried for €5.80.